You are here
Back to top
Videos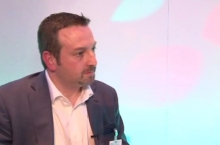 Kevin Sparks of EMC talks about cloud-premise partnerships at the European Software and Solutions Summit...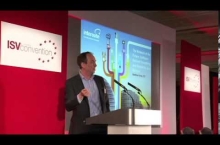 Interoute's Matthew Finnie on how now is a very good time to review all the options; it is not so much a technology...
Which way forward for the CIO? - from the European ISV Convention 2013.