You are here
Back to top
Videos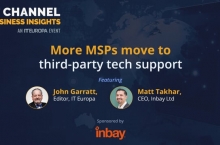 More MSPs are now using third party providers of technical services, particularly in security. Matt Takhar, CEO of...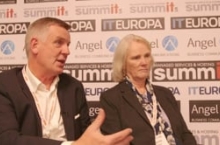 "When we talk about our brands – Arcsight for example, it is not clear that Micro Focus is the over-arching brand, so...
Which way forward for the CIO? - from the European ISV Convention 2013.