You are here
Back to top
Videos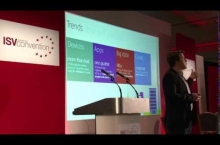 Microsoft Rob Croft on the rapid rise of devices and IP connections; the power of smartphones and prospect of more to...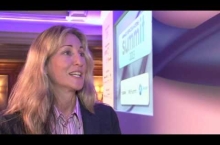 Tiffani Bova, Gartner distinguished analyst , talks to IT Europa about what attendees get from the event.
Which way forward for the CIO? - from the European ISV Convention 2013.