You are here
Back to top
Videos
"I've been general counsel for VC-back global companies for about thirteen years until last year when I exited one of...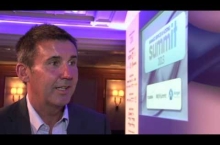 Steve Pearce, VP Business Innovation EMEA at Arrow ECS talks to John Garratt, editor of IT Europa.
Which way forward for the CIO? - from the European ISV Convention 2013.