You are here
Back to top
Videos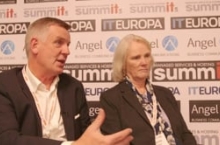 "When we talk about our brands – Arcsight for example, it is not clear that Micro Focus is the over-arching brand, so...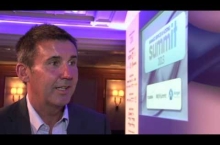 Steve Pearce, VP Business Innovation EMEA at Arrow ECS talks to John Garratt, editor of IT Europa.
Which way forward for the CIO? - from the European ISV Convention 2013.