You are here
Back to top
Videos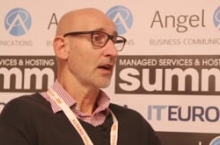 A distributor can help package solutions, he says. "End users want to buy a business outcome so it needs to be pitched...
Tim Walker, MD of Taylor Made Computer Solutions presented at the Managed Services and Hosting Summit.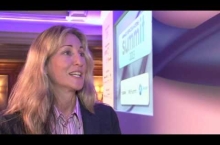 Tiffani Bova, Gartner distinguished analyst , talks to IT Europa about what attendees get from the event.