You are here
Back to top
Videos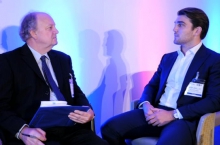 Sam Wallis, senior account manager at Autotask: "This is my third year at this event, and it is something that Autotask...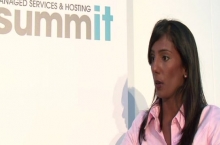 Tharani Jeganathan, Client Services Manager EMEA, Autotask: "The team feeling is important and is something we do at...
Which way forward for the CIO? - from the European ISV Convention 2013.