You are here
Back to top
Videos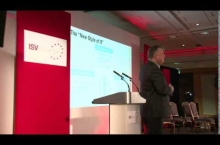 HP's Hans Van Breda on the "New style of IT" - the recession has driven customers away from owning IT systems and...
Which way forward for the CIO? - from the European ISV Convention 2013.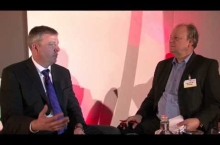 Doug Oathout – VP , Global Marketing, Channel Partner and Alliances, Enterprise Group at HP talks to IT Europa.