You are here
Back to top
Videos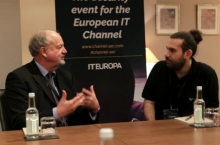 Karim Abousleiman is the product manager for Myki which specialises in password management and this company may be new...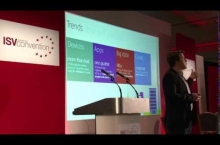 Microsoft Rob Croft on the rapid rise of devices and IP connections; the power of smartphones and prospect of more to...
Which way forward for the CIO? - from the European ISV Convention 2013.