You are here
Back to top
Videos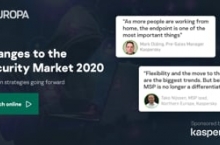 We catch up with Mark Olding and Tako Nijssen from Kaspersky to highlight some of the key messages discussed at Channel...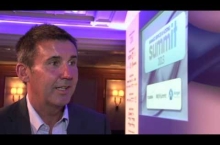 Steve Pearce, VP Business Innovation EMEA at Arrow ECS talks to John Garratt, editor of IT Europa.
Which way forward for the CIO? - from the European ISV Convention 2013.