You are here
Back to top
Videos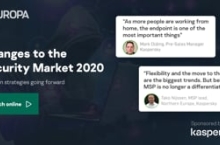 We catch up with Mark Olding and Tako Nijssen from Kaspersky to highlight some of the key messages discussed at Channel...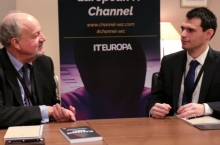 Full coverage of this interview can be read about here.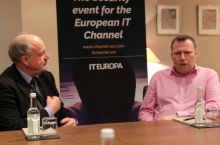 "It's been it's been a really interesting event. I think the main thing that we're hearing differently to previous...