You are here
Back to top
Videos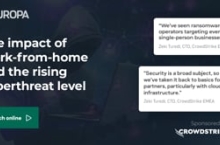 We catch up with Zeki Turedi, CTO of CrowdStrike in EMEA about the impact of work-from-home and the rising cyberthreat...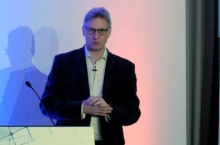 David Groves, Director of Product Management, Maintel on the MSPs need for changing processes and mindsets: "Security...
Which way forward for the CIO? - from the European ISV Convention 2013.