You are here
Back to top
Videos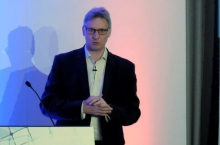 David Groves, Director of Product Management, Maintel on the MSPs need for changing processes and mindsets: "Security...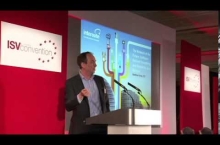 Interoute's Matthew Finnie on how now is a very good time to review all the options; it is not so much a technology...
Which way forward for the CIO? - from the European ISV Convention 2013.