Submitted by lawrence on July 29, 2015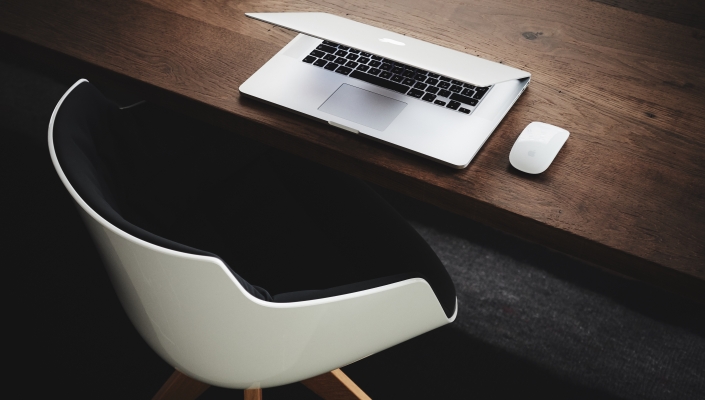 Veeam Software says it has seen a jump in its use by enterprises moving away from legacy backup systems. Its Q2 2015 results saw a 22% increase in total revenue bookings over the same period last year with a 64% year-over-year growth in revenue specifically from enterprise customers
"We continue to see enterprises migrate from legacy backup to modern data centre availability solutions as they begin to realize that backup alone is not enough to meet the expectations of their stakeholders," said Ratmir Timashev, CEO at Veeam.
The UK & Ireland indicated strong growth with a 31% increase in total bookings revenue year-on-year. In this region, Veeam boasts a total of 11,454 customers, as well as 2272 ProPartners, it says. In France, for comparison, it has 13,200 customers delivered through around 1900 partners.
The DACH region is doing a bit better in terms of coverage, with just under 36,000 customers and 5300 partners, but the revenue growth for the half year in France of 13% and 15% in DACH was below its global average and some way behind the UK growth figure. It says that the enterprise figures are even more impressive with H1-2015 vs H1-2014 results showing DACH +44%, UK/Irl +118% and France +66%.