Submitted by lawrence on October 12, 2015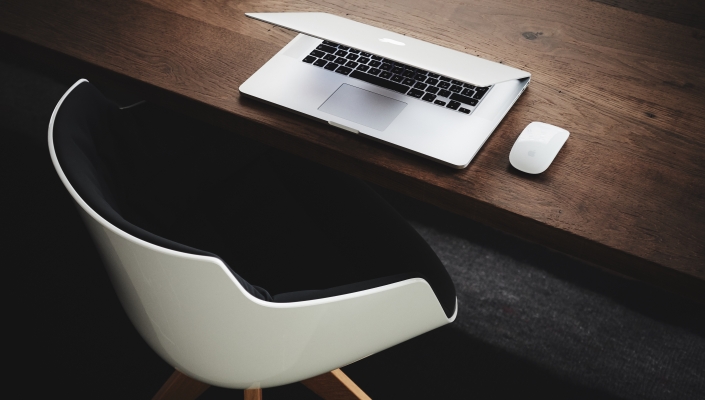 Under the terms of a deal, BUTON will become an official reseller partner for Barloworld's SMART solutions suite in Europe.
The SMART solutions suite offers a complete set of software solutions which enable organisations to plan, optimise and execute their supply chain. It has been designed to target for enterprises operating in particular across retail, food and beverage, aerospace and defence sectors, it says.
BUTON, which also specialises in delivery of supply chain management (SCM) software, focuses on planning and execution supply chain management solutions. Among others, it delivers SCM solutions, consultancy, support to various sectors ranging from automotive, retail, e-commerce, apparel, manufacturing, food to high-tech industry, 'making it a good fit as a new reseller partner for Barloworld solutions'.
"We are delighted to extend our supply chain solutions portfolio by partnering with Barloworld Supply Chain Software. The partnership will certainly strengthen our offering to the market. Barloworld Supply Chain Software's network modelling software, CAST, designs and configures optimal supply chain infrastructure, while OPTIMIZA demand planning and inventory management software delivers the optimal inventory deployment strategy," says Ozhan Findik, Business Development Director, BUTON eBusiness Solutions.
"We are very excited about the opportunities that BUTON will bring to Barloworld Supply Chain Software and are looking forward to working with then to extend our client base in Turkey and beyond," adds Paul Lynes-Doherty, Strategic Partner Manager, Burloworld Supply Chain Software.