Submitted by lawrence on October 30, 2014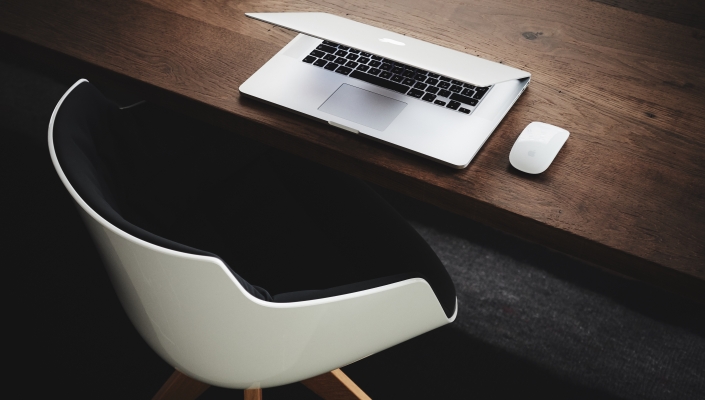 Troubled Dutch technical services firm Imtech says it has completed the sale of its ICT division to VINCI Energies. The Imtech ICT division is divested at an enterprise value of €255m. This divestment is an important part of Imtech's debt reduction programme, it says. In 2013, the revenue of the ICT division amounted to €740m and 2,380 staff were employed. Imtech, based in Gouda, has a European workforce of some 23,000. The company has been hit by two scandals, one in Poland and one in Germany. Both of them involved financial fraud and helped drive the company to a €700m loss over 2013 as a whole.
Earlier this month the four banks supporting Imtech's new share issue have been forced to pick up 47% of the stake after investors shunned the company's efforts to raise €600m, so reducing the company's mounting debt.
The banks have now become major shareholders in Imtech and will be able to raise issues at the next AGM. They can begin selling their shares in six months. Imtech's turnover was down €200m in Q2 at €1.1bn. The company booked a loss on the quarter of €224m.
The immediate cash proceeds from the divestment are €188m and will be used for enhancement of the liquidity position and for the debt reduction programme. The difference between the enterprise value and immediate cash proceeds relate to a €26m guarantee deposit, customary finance adjustments and transaction costs.
The required regulatory clearance from competition authorities has been obtained and the customary closing conditions have been satisfied.
The divesture of the ICT division will not have an impact on Imtech's value proposition for customers, it claims. Automation expertise and know-how in the field of amongst others building automation, infrastructure automation, telecommunication, industrial automation and technical automation are a part of the offered value proposition of the other Imtech divisions.