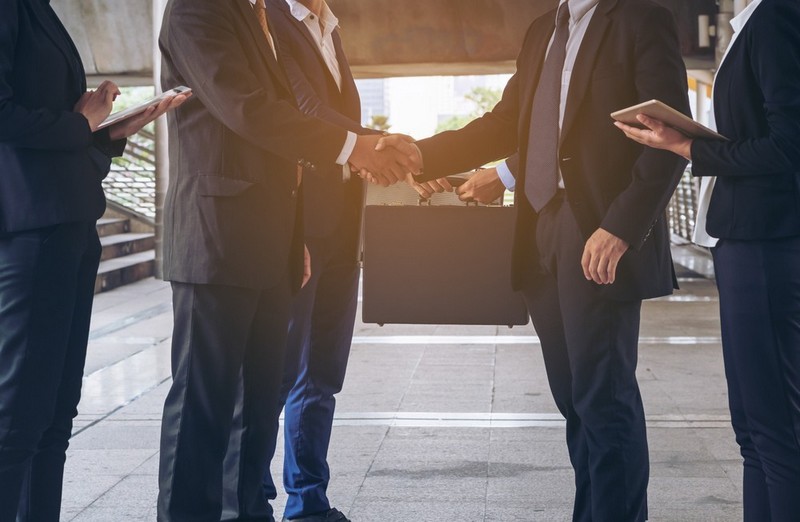 TmaxSoft signed up Independent Software Vendor Credica as a strategic technology partner. Credica, a specialist in cash collections and dispute management software, says it will get increased profit margins using TmaxSoft's Oracle-compatible database Tibero.
The company is based in the UK with a client base across the country and mainland Europe. Its solutions encompass credit management, query management and management information. TmaxSoft is targeting ISVs with its Oracle-compatible database Tibero, who it claims can increase profit margins for ISVs while still maintaining high technical standards for their applications.
Carl Davies, CEO of TmaxSoft UK, stated: "Databases act as the backbone for many ISV software applications that run on operating systems. Up until now, the traditional legacy software companies have been the bloodline for ISVs, which has been great for the big players but crippled ISV profits. We are offering an alternative with our Tibero solution, one that we are delighted to now offer to Credica. "Over the past year we have been targeting a number of companies in the burgeoning software development sector in the UK as well as existing international software providers with a presence in the UK market. Our campaign has focused the opportunities ISVs have in moving away from expensive and complicated licensing agreements that are traditionally associated with the Silicon Valley giants, especially Oracle," he added.