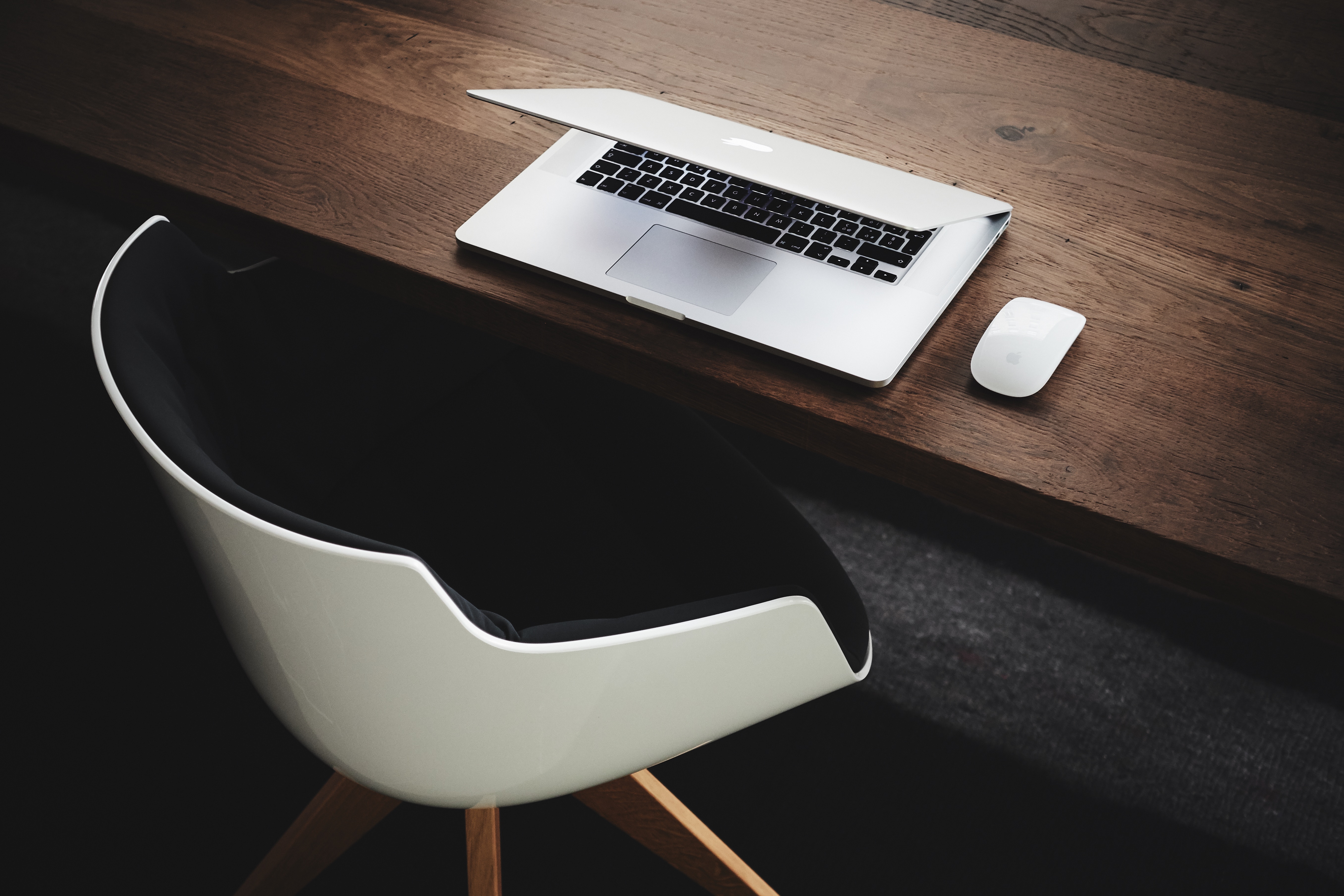 Application development tools provider TigerLogic UK has changed its name to Omnis Software, following the purchase of the company from its US parent at the end of last year for around $2 million by a group of distributors and customers. The company's German and French subsidiaries have also been renamed Omnis Software Germany and Omnis Software France, respectively. "The new company name is better aligned with our core product Omnis Studio, and strengthens the Omnis brand and name recognition within the application development tools market," said Bob Whiting, Omnis general manager.
"With this strategic move, we hope to bring the benefits of using Omnis Studio to a wider audience, including solutions providers, application developers, VARs, SMEs and corporate customers, across the globe."
Omnis Studio is an application development tool for creating enterprise, web and mobile applications, with solutions for CRM, ERP, asset management, stock control, accounting and finance. It allows application developers and programmers to write application code and business logic once, and deploy their applications on virtually any platform or device.
Omnis Software is headquartered in the UK, and along with its French and German subsidiaries, has distributors in a number of countries, including Italy and Australia. Omnis Software was acquired from US parent Tiger Logic Corporation last October, through acquisition vehicle OLS Holdings.
TigerLogic Corporation develops, sells and supports software infrastructure products, including the yolink search enhancement technology offering, an XML data management server (XDMS) and a multi-dimensional data management system (MDMS).