Submitted by lawrence on August 26, 2015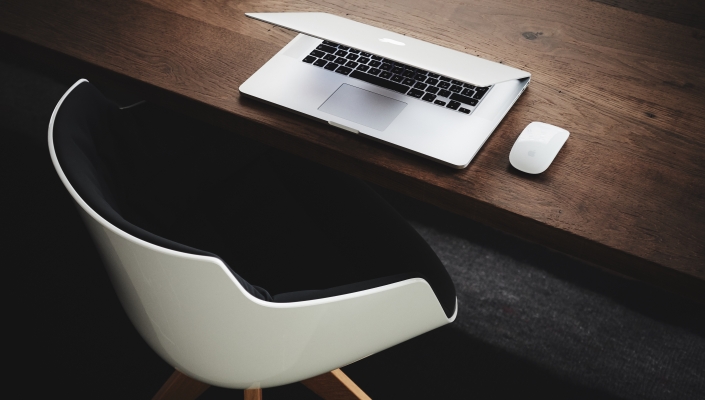 TIBCO Software is buying Mashery, a specialist in Application Programming Interface (API) management. The transaction is expected to close in the coming weeks. APIs have been recognised as among the key areas for SaaS, mobility and IoT, but understanding their issues and standards has been slow to grow.
"Mashery powers many of the most effective API automation solutions in production today," said Murray Rode, CEO, TIBCO. "By strengthening TIBCO's leading integration technologies with Mashery's leading API management, we enable customers to build, scale, and monetise a new class of applications. Our advanced software solutions help companies rapidly transform into digital businesses that are omni-channel, hyper-connected, and real time. We're excited to have Mashery as part of TIBCO and welcome its customers to the TIBCO family."
Established in 2006, Mashery has been working on API management ever since; its multi-tenant SaaS platform powers the APIs of more than 200 top brands, it says.
"With Mashery, we continue to invest in the core of our Fast Data platform, augmenting our key integration capabilities and broader cloud strategy," said Matt Quinn, CTO and EVP, Products and Technology, TIBCO. "We believe APIs are an important part of our vision because they sit at the nexus of technology trends such as cloud, mobility, and the Internet of Things."
TIBCO expects API management to be an ongoing area of focus and investment. Mashery's offering will be named TIBCO Mashery and will become TIBCO's API management offering, but TIBCO will continue to support its own API Exchange products for existing customers.