Submitted by lawrence on July 2, 2015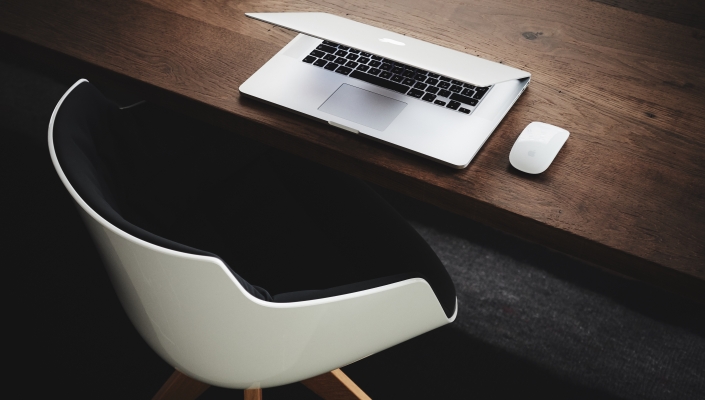 Saaswedo, a French specialist in the life cycle management of telecoms now has a strategic agreement with SCC. Though national in scope, the agreement may be extended to other European countries.
Anxious to strengthen its telecom offering, as IT Europa reported last week, SCC has chosen a strategic agreement with Saaswedo to deploy the software solution for its customers, and also to use it for its own needs.
Agathe Tarbouriech, Channel Sales Manager Saaswedo "SCC has expertise in the implementation of value-added telecom solutions. We are proud to count them our major partners and will structure our organization to transform this partnership into a real operational success. "
Guillaume Ramos, Mobility Consultant at SCC: "In a context of strong budgetary pressure, our major clients are looking for solutions that enable them to streamline their telecom costs. Saaswedo meets these expectations. The dynamism of their team, combined with the performance of their solutions, will allow us to create a unique offering that will help strengthen our position as supplier of solutions and telecom services from start to finish. "