Submitted by lawrence on September 10, 2015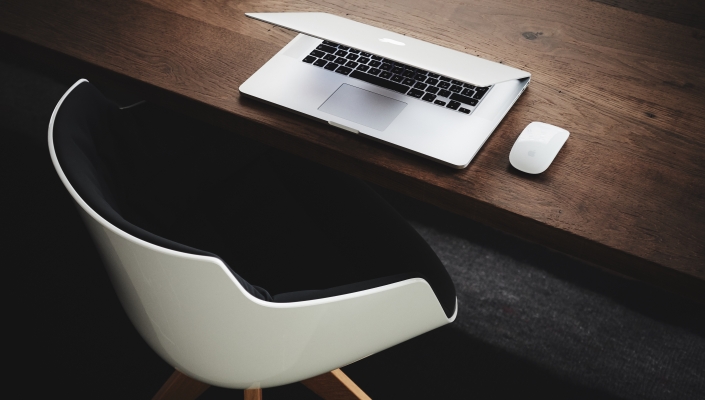 Business analytics software and services specialist SAS has announced plans including an expansion of its centre in Ireland, in Dublin, where it will add 150 jobs over the next three years. The expansion is expected to cost around €40m.
This will include the creation of the new roles including the positions for multi-lingual business development and sales specialists, customer engagement specialists as well as data scientists and software engineers.
The new centre, which will be initially located at University College Dublin's industry partnership centre, will see an addition of Inside Sales and Customer Contact Centre as the company is now focusing of supporting sales of its data analytics software into markets across Europe, Middle East and Africa (EMEA), it says.
Through this step, SAS expects to increase its overall workforce six-fold and expand its presence across the region. Additionally, the move has gained the support of the Department of Jobs through IDA Ireland, a non-commercial, semi-state body promoting Foreign Direct Investment into Ireland.
The company also plans to approach mid-market organisations which have no history of using data and no in-house expertise. According to SAS, the new centre will benefit those companies by making its Analytics more accessible to them, across a wide range of territories and industry sectors.
"As a global company with offices all over the world, we wanted to expand in a city as vibrant as Dublin which has such a thriving technology ecosystem. We are now experiencing a 'democratisation of analytics', where more and more organisations – including small and medium sized enterprises – are investing in analytical software and services that don't require a significant up-front investment. Our new centre will provide the extra capacity needed to support customers as they embark on this data analytics journey. Organisations in the region will now have access to knowledge, advice and powerful analytics to enable them to make more informed decisions and improve their business operations," says Carl Farrell, Executive Vice President and Chief Revenue Officer, SAS.