Submitted by John Garratt on January 22, 2018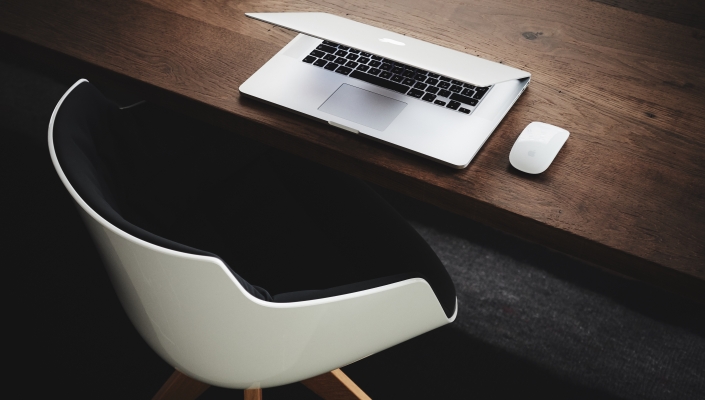 Two of Microsoft's official distributors in Russia, RRC and Merlion, have imposed restrictions on sales of Microsoft software to more than 200 Russian firms following new US sanctions. One is asking resellers to pay upfront for products.
The measures cut the duration of loans that can be offered to Russian financial firms, so distributors and channels supplying goods and services to Russian clients are concerned that they could fall foul of the rules.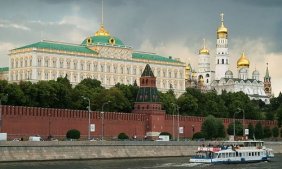 Previously, the restrictions had mainly affected Western banks lending to Russian firms but with such short financing periods, swathes of companies supplying goods and services to Russian clients fear they could fall foul of the rules too, Reuters reports. It is routine in Russia for suppliers to wait weeks or even months to get paid after submitting invoices for goods and services.
Some Western firms have been advised by lawyers that the US Treasury Department could, in theory, take the view this constituted financing in violation of the sanctions, according to several people involved in the discussions. One of the two Microsoft distributors, a Russian company called Merlion, said in its notification to partners that all sanctioned buyers of Microsoft licenses must pay within tight deadlines, or even pay upfront in some cases. The second distributor, RRC, said in its notification that "serious restrictions are being introduced" on Microsoft orders from firms subject to US sanctions.