Submitted by John Garratt on June 19, 2017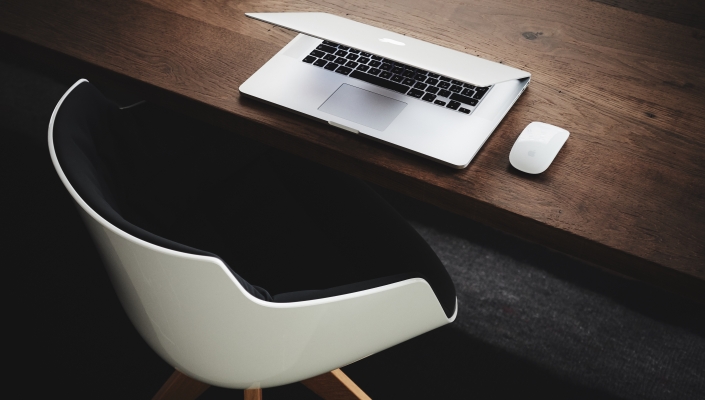 Quest Software is pushing its brand now that it is separate from Dell, with an enhanced partner programme, a new combined management tool product for channels and is planning an MSP programme. Ben Tuckwell the UK&I, Benelux, Nordics VP says "We have taken the products from before and within the five business units, I look after the data protection and the Kace portfolio. Since the split last November, a new Partner Circle Programme has been launched and we have stopped any direct transactions and are 100% channel. "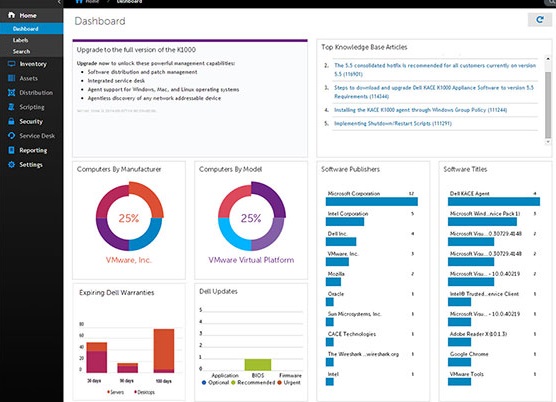 The Data Protection and KACE business within Quest has seen a 23% year-over-year growth in channel bookings. Dell is still involved, but as a partner with no preferential treatment. Previous partners, going back perhaps to when Quest's channel was created, who then became part of the Dell channel programme, have now been re-signed into the programme. Some are longer term partners, and new ones have been signed. The plan is to double their numbers.
"We are trying with the principle of less is more with specialised partners, in certain verticals and using their experience. Right now we have 15 partners, but want to expand this to around 30 and will work strategically with them. We have other partners in the overall programme, but they are not necessarily specialist in data protection."
There is a lot of overlap across the Quest portfolio. "when we look at the fit, it tends to be on the environment management side with KACE, and then data protection is how to keep that safe, there is a fair amount of cross-over."
"We have a number of very large enterprises as customers – but really the sweet spot is in the mid-market play; we have seven million endpoints globally looked after by KACE, for example, with from a couple of hundred nodes to hundreds of thousands."
Veeam, Veritas, Commvault are the competition, but Quest claims some uniqueness in the monitoring and management area, it has a new product called VROOM, combining rapid recovery and its Foglight performance monitor in a virtual environment. "The price has not been increased, so it is like an enterprise rapid recovery suite at a mid-market price. It plays very well for partners looking to become an MSP, or migrate customers to managed services- for anyone with over ten VMs, it allows cross-billing and expansion for future projects. It has great functionality for managing customers and we hope it will do very well here as we can't see anyone with anything similar," he says.
"Distribution – across the entire Quest portfolio we have many partners and we work with Commtech, Sigma and Exertis in distribution in the UK&I region. In the data protection and KACE side, we are committed to putting all the business through distribution, looking to them to help us with selection of the correct partners, and have those conversations speeding up our routes to market. Without question, the distribution model for us gives us the scale that we would not be able to achieve going direct. We have a relatively small sales team, but many of our internal guys have worked alongside the Dell sales reps, so the role hasn't changed, but they are now selling alongside the partner community instead of Dell."
"We are looking to grow the business and will be working on this through the channel. UK&I is the largest market, but the model is the same across Europe, with several distributors in Benelux and Nordics in my region. The partner recruitment and training is the main area of involvement, ensuring that channels are comfortable with the message we are taking to the marketplace. Distribution is absolutely fundamental to the business going forward."
"In marketing we have a number of campaigns in a box and we have local presales people with teams to run onsite proof of concept and do demos. Data protection and Kace are 100% channel and are relatively mature products. The new partner programme has good margins, rebates and market development funding."
Quest is also working on an MSP price list for this, as it expands into this segment. "A lot of traditional resellers and partners are looking to add value through professional services – that evolution of MSPs and partners becoming MSPs so we are looking at a new partner programme specifically for this area and have plans for a dedicated MSP programme some time this year."
"It is a different skills set for partners, we aim to support them as they move their businesses into the new way of working," he concludes.