Submitted by John Garratt on May 27, 2016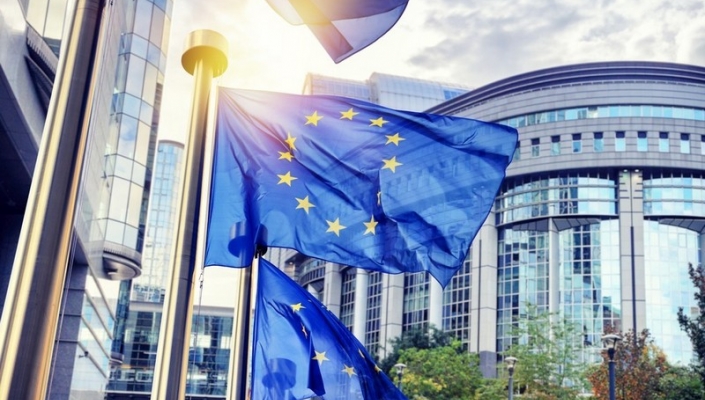 If you're a tech start-up and you're ready to sell, you'll be wanting to impress the M&A teams at Microsoft and Google, recent data indicates. Whilst once it was Yahoo that would come biting at your heels, the goings on there - variously described as a turnaround, a partial sale or a full sale – has seen its acquisition activity slow of late, writes Morag MacKinnon of ansarada in our Monthly M&A report.
Microsoft is where Yahoo was a couple of years ago. It made 18 purchases in 2015, up from 10 in 2014 and just 4 in 2011, data from CB Insights shows. It's been on a buying spree to strengthen its mobile and cloud computing business. Google came in second last year, with 16 acquisitions and has consistently ranked in the top three tech acquirers over the past four years, data shows.
One year can make quite a difference in tech M&A. With bids due the first week of June, Verizon is considered the front-runner for Yahoo among a field of private equity buyers. The Wall Street Journal is reporting that they're expected to bid between $2 billion and $3 billion for Yahoo's core business, considerably less than the $4 billion to $8 billion range expected as recently as last month.
Meanwhile, Yahoo CEO Marissa Mayer, 40, only managed to take home $14 million of her total possible $36 million annual salary entitlement in 2015 because she didn't meet financial goals, the company's annual proxy filing showed.
Tech valuations
The mysterious and nebulous task of valuing tech firms continues to make news and prompt discussion among investors and analysts. The variations differ based on the broad range of revenue multiples being applied to calculate valuations and are raising questions about whether mutual fund valuations are relevant to others. Morgan Stanley funds have recently marked down the valuation of Airbnb and Palantir on their books, The Information wrote this month.
According to filings by Morgan Stanley Investment Management, it now values Airbnb at $73.41 a share, a whopping 39% less than Fidelity's valuation of the online accommodation website at $119.62 a share. That's a company valuation of $20.1 billion versus $32.8 billion. Quite the difference.
An Airbnb spokeswoman told The Information, "We don't believe that the mark is accurate. It reflects a process that is internal to the big banks and mutual fund managers that does not always take into account the views of their own investment professionals or current operating performance."
Data analysis software company Palantir is marked on Morgan Stanley's books at 48% below the price of its last fundraising round, which would have valued it at around $10.4 billion in March this year. BlackRock had the company on its books in February at almost double that, at $20 billion.
These mutual fund calculations are definitely putting a spanner in the works for some venture capitalists.
Private equity
There's good news for European companies looking for private equity investment if the recent rate of increased investment continues. Private equity investment in the region rose 14% to €47.4 billion in 2015 from a year earlier, the FT reported earlier this month. And more than €36 billion of that investment was in leveraged buyouts, which raise high levels of debt to finance the complete takeover of mature companies.
The data trends showed that deals were concentrated on larger and older startups with less investment flowing into growth equity. Comparing Europe to the US market however, private equity investment remains small in Europe relative to the size of the economies.
Auto tech start-ups
And you know things are truly changing when old school car manufacturers invest in technology start-ups that are inventing new ways for people to travel by car. Two of the world's largest automakers, Toyota and Volkswagen, are doing just that. Toyota has invested an undisclosed amount and formed a partnership with Uber and Volkswagen is investing $300 million in Europe's Gett app, the FT reports. It's a sign that the world's biggest carmakers are struggling to remain relevant as the traditional car ownership model is disrupted by the start-up sector's ride-sharing apps, self-driving cars and electric vehicles.