Submitted by lawrence on March 3, 2015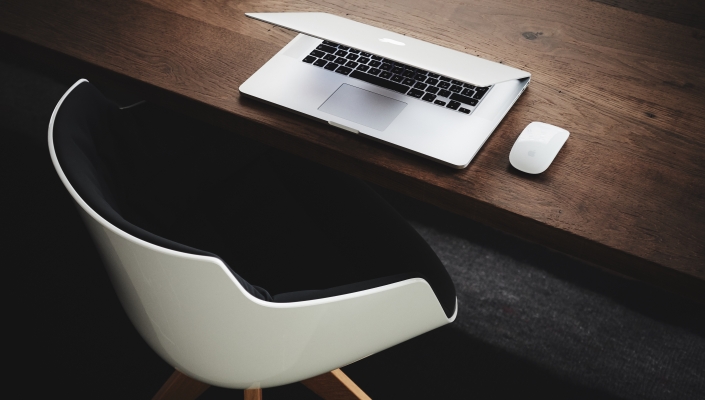 OneLogin, an identity management vendor has said that after its first year of channel, the indirect model now accounts for 40% of its new sales. It has just begun recruiting for the second wave of its Global Channel Partner Program, planning to expand in EMEA and APAC.
"The Channel is core to OneLogin's DNA, and the OneLogin Global Channel Partner Program offers system integrators, distributors, value-added resellers and security providers an opportunity to expand their businesses with cloud-based, industry-leading solutions for the desktop and mobile world," said Josh Greene, OneLogin Vice President of Sales and Business Development.
It has just announced a deal with Softcat, UK-based infrastructure provider, to deliver cloud single sign-on and identity management. Softcat is one of the UK's largest cloud services providers and supports Microsoft Office 365 and Google Apps deployments across a wide variety of companies; the partnership with OneLogin will enable the company to provide seamless security for customer identities as part of any move to cloud applications.
Matthew Helling, IT Security and Networking Manager at Softcat said, "Companies are moving over to cloud applications, from standard productivity suites like Office 365 to more specific cloud apps to meet business needs. However, secure access can be a sticking point for customers to overcome as well. Working with OneLogin, Softcat can provide cloud-based identity management that makes it easier for customers to migrate over to cloud and keep their users secure once they get there."
Daniel Power, EMEA sales director at OneLogin, said, "Sales of cloud products like Office 365 continue to go up, and most companies will migrate to the cloud for some of their services over the coming months. However, this creates a real challenge for IT – not just in managing the migration from systems like Active Directory to the cloud, but also in how to keep access to those applications secure. The only realistic approach to security for cloud applications is to move over to cloud identity management. Working with Softcat, OneLogin brings that mix of ease of use and security that customers are asking for around cloud."