Submitted by lawrence on September 15, 2015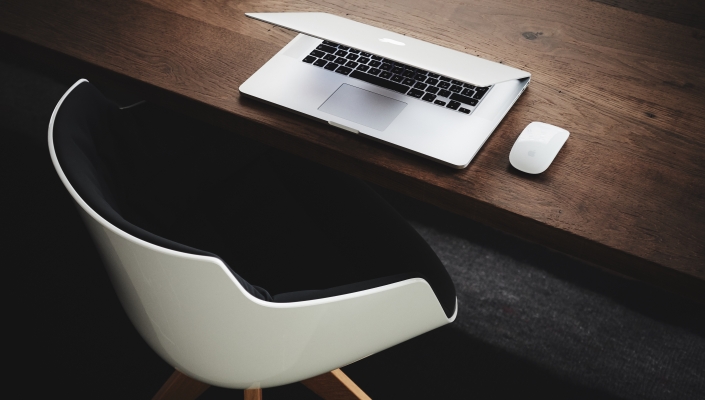 Avere Systems, a provider of enterprise storage for the hybrid cloud, has announced support for SwiftStack object storage for the enterprise. This collaboration allows users to benefit from the file system capabilities of Avere with the highly scalable on-premises object storage provided by SwiftStack. As a result, organisations no longer have to face a trade-off between cost-saving object storage and NAS functionality, it claims.
"OpenStack Swift is the engine that powers many of the world's largest public cloud object storage offerings, and it is exciting for the OpenStack community to work with cloud storage technology leaders like Avere," said John Dickinson, Project Technical Lead for OpenStack Swift. "The results from this collaboration not only increase and accelerate access to public cloud, it also benefits organizations building private clouds using OpenStack."
SwiftStack object storage was designed to give enterprises a simple solution for deploying and operating a private storage cloud inside their firewall and is unique among private object storage in offering no lock-in of data, freedom of choice in standard hardware and control of clusters across data centers. Avere supports SwiftStack through its FlashCloud technology and implements the Amazon S3 API to integrate with SwiftStack. FlashCloud connects to public and private clouds, translating standard NAS protocols and protecting customer application investments. Marrying object storage with file systems based NAS provides customers with unlimited capacity scaling in the cloud and unlimited performance scaling with its FXT Series Edge filers.