Submitted by John Garratt on June 23, 2017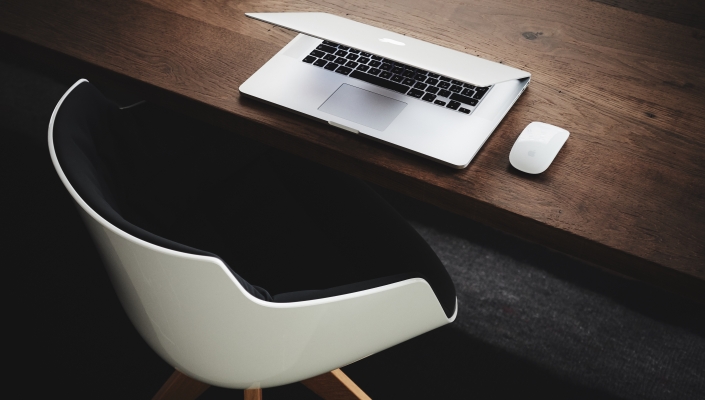 Nuvias' recently launched Unified Communications (UC) Practice across EMEA has signed AudioCodes. Nuvias is now able to offer complete end-to-end solutions and technical support for Skype for Business and BroadSoft Business UC environments, based on AudioCodes' Session Border Controllers (SBCs) and handsets.
As part of the agreement, Nuvias has also been appointed as master distributor for AudioCodes' range of Skype for Business and SIP handsets across EMEA. AudioCodes has worked with SIPHON Networks in the UK for two years, prior to SIPHON being acquired by the Nuvias Group at the end of 2016, and AudioCodes now sees the opportunity to replicate this relationship across EMEA. The initial focus will be on 16 key countries where Nuvias is already established including DACH, France, Spain, Italy and the Nordics.
"Nuvias combines technical UC expertise and in-depth market knowledge with excellent commercial management and logistics, and importantly, is able to deliver this consistently across EMEA," said Arieh Shemesh, who heads up global channel sales operations at AudioCodes. "Nuvias also has existing strong relationships with service providers and specialist resellers that will open up new opportunities for us to expand our business and market share in Europe."
Steve Harris, EVP Unified Communications for Nuvias (and formerly Managing Director of SIPHON) commented: "With AudioCodes' advanced SBCs and popular, intuitive handsets, we are now able to offer complete Skype for Business and BroadSoft solutions from a single vendor. We will also benefit from AudioCodes' strong global relationship with Microsoft and will be working closely with their certified partners, making maximum use of our comprehensive suite of Microsoft UC professional services to drive product sales. With growing interest in unified communications we want to work with our channel partners so that their customers get the most out of their investment in technologies such as Skype for Business."