Submitted by lawrence on October 30, 2014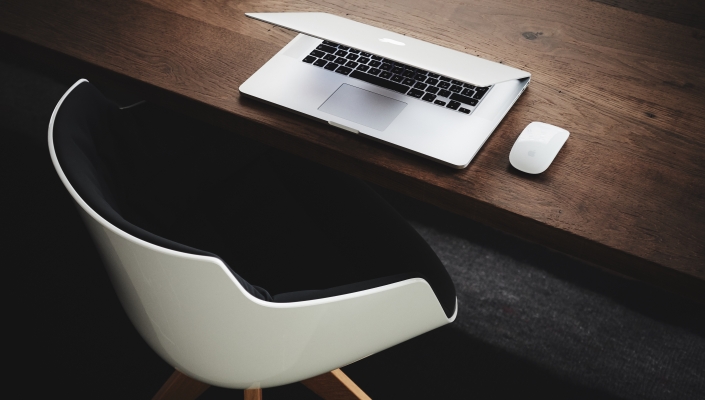 Nordic software distributor Pedab is working with the SAP software portfolio in the Nordic region with a focus on Business Analytics including Big Data, Database & Technology solutions, and mobility solutions.
The agreement will double the size of the addressable market, double the amount of partners, and double the size of the Pedab Nordic Software Team, it says.
Sweden-headquartered Pedab has joined the SAP PartnerEdge Program for authorized resellers as a distributor and becomes a distributor of the SAP software portfolio in the Nordic region. SAP is constantly scaling its ecosystem and looking for new partners and partner types to profit with SAP innovations. The agreement between Pedab and SAP aims at making SAP's software portfolio in Business Analytics, Mobility and Database &Technology available via a Nordic distributor.
By complementing the existing partner ecosystem around SAP solutions and products, Pedab will have a versatile portfolio and a strong position in a very competitive market with two distinct trends: strong end-customer demands for solutions that can analyse large amounts of data from multiple sources in real-time; and bring that analysis and business value to the end user, anytime and anywhere.
Pedab and its partner network will now be positioned to address market demands for business analytics, big data and mobility solutions. In the coming year, as a consequence of the partnership, Pedab is expecting to double the size of the addressable market, double the amount of partners and customers as well as double the size of the Nordic Software Team
Jakob Lagander, Managing Director Pedab Sweden AB:
"With our SAP partnership, we will be able to offer one of the strongest portfolios of solutions available in the Nordics. We are very grateful for having received the trust from SAP to grow the market together by delivering world-class business solutions to the Nordic market."