Submitted by Antony Savvas on February 8, 2023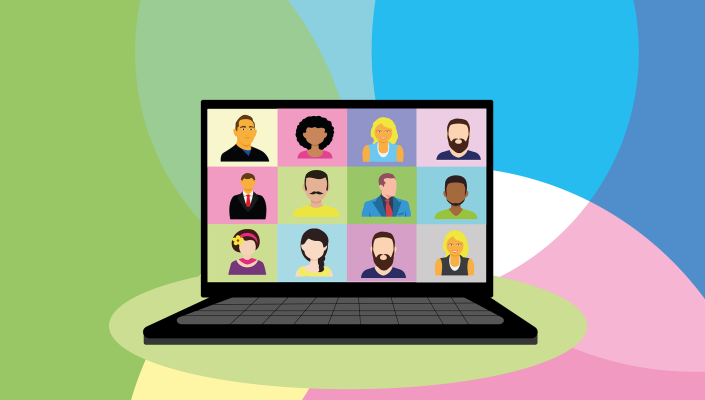 Video conferencing vendor Zoom is axing 15% of its workforce in response to slowing demand for its software and integrated platforms. As a result, 1,300 staff will lose their jobs.
Zoom CEO Eric Yuan said he and other senior executives would take pay cuts and lose bonuses following the restructuring, which follows slashed Zoom profits.
"As the world transitions to life post-pandemic, we are seeing that people and businesses continue to rely on Zoom," Yuan said, "but the uncertainty of the global economy, and its effect on our customers, means we need to take a hard look inward to reset ourselves, so we can weather the economic environment", he added.
The share price in Zoom has dropped 80% since its 2020 peak during the pandemic. Microsoft's Teams video conferencing platform has arguably caught up with the features that Zoom was initially offering, as the pandemic took grip.
Other job losses were confirmed at Dell Technologies earlier this week, following those previously announced at the likes of Amazon, Microsoft, Google and Salesforce.