Submitted by Islam Soliman on July 19, 2021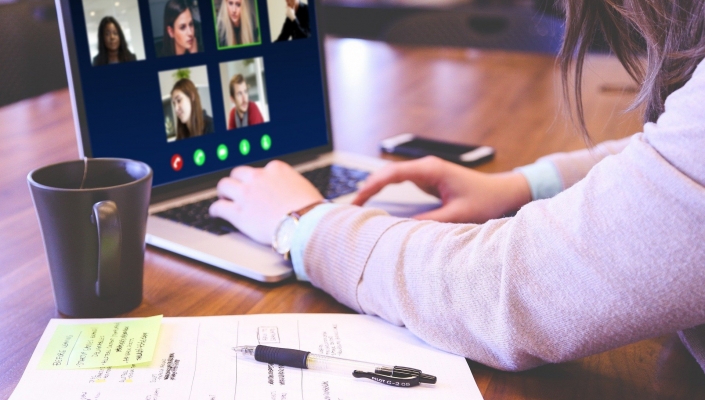 Zoom has agreed to buy cloud-based contact centre software provider Five9 in an all-stock deal worth around GBP £10.7bn ($14.7bn) to target business clients seeking to boost their customer engagement. 
The acquisition could help Zoom enter the GBP £17.5bn ($24bn) market for contact centres, Zoom said. 
"We are continuously looking for ways to enhance our platform, and the addition of Five9 is a natural fit that will deliver even more happiness and value to our customers," said Eric S. Yuan, chief executive officer and founder of Zoom.
The acquisition of Five9 will also complement Zoom's phone service, a cloud phone system that offers a digital alternative to legacy phone offerings, the company said. 
The deal also presents both firms with "significant" cross-selling opportunities to each other's respective customer bases, the two firms said. 
"Businesses spend significant resources annually on their contact centers, but still struggle to deliver a seamless experience for their customers," said Rowan Trollope, chief executive officer of Five9. 
 "It has always been Five9's mission to make it easy for businesses to fix that problem and engage with their customers in a more meaningful and efficient way. Joining forces with Zoom will provide Five9's business customers access to best-of-breed solutions, particularly Zoom Phone, that will enable them to realize more value and deliver real results for their business. This, combined with Zoom's 'ease-of use' philosophy and broad communication portfolio, will truly enable customers to engage via their preferred channel of choice," he added.
Zoom said it expects the acquisition to close in the first half of 2022, though it is, of course, still subject to approval from Five9's shareholders. 
Following the close of the transaction, Five9 will be an operating unit of Zoom, with Rowan Trollope continuing his role as CEO of Five9 while also becoming Zoom's president, reporting directly to Eric Yuan.