Submitted by John Garratt on August 19, 2019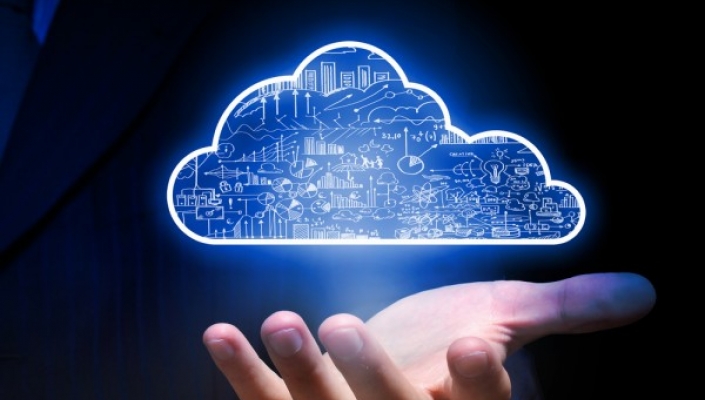 The Yorkshire Purchasing Organisation (YPO) has launched a £400m data centres, cloud hosting and data security framework to meet the needs of the UK public sector.
The YPO is a publicly-owned central purchasing body based in Wakefield, West Yorkshire. It is owned and governed by a consortium of county, metropolitan and borough councils in Yorkshire and the North West England.
The new framework is now live and runs until 31 July 2023. Divided into 12 lots, it covers facility maintenance; enterprise hardware management; design; audit and consultancy; cloud, cloud services and hosting; build; managed service; business continuity and disaster workplace recovery; education services; colocation/shared hosting services; data security solutions; and network connectivity services.
Sarah Sesum, category manager for ICT at YPO, said: "We're bringing the latest data technology to the public sector and know the significant benefits this can bring. Organisations in the local government and education sectors will often naturally span large estates so it is integral that their data can be stored effectively and can be accessed in a timely manner."
This latest framework from YPO is certainly significant, considering its annual revenue from members is around £660m. Founded in 1974, the YPO has around 100 other frameworks serving schools, local authorities, charities, the emergency services and other sectors.