Submitted by Antony Savvas on May 13, 2021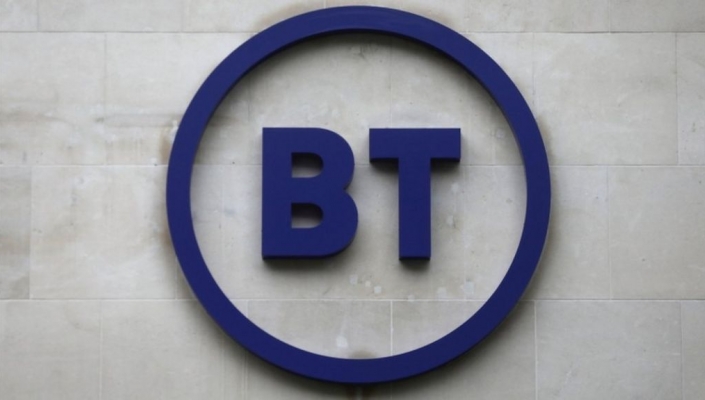 Another bad year for BT Group, with falling profits from revenue declines in most lines of business.
For the year ended 31 March 2021, total global revenue was £21.3bn - down 7% on the previous year - and pre-tax profits fell by 23% to £1.8bn.
BT's Global services unit was the group's worst-performing segment, with full-year revenue down 14% to £3.7bn. Over at the group's Enterprise unit, sales dropped 8% to £5.4bn and the Consumer business fell 5% to £9.9bn.
BT OpenReach, responsible for the UK's broadband and telecoms infrastructure, managed to grow by 3% to £5.2bn.
So while the pandemic has generated extra sales for many connectivity and security services providers, BT has continued to struggle in the market - indeed, BT cited covid over the last year as one reason for its poor performance.
The company is involved in its latest major restructuring programme that was announced last May after the previous year-end results came in low. The five-year plan is costing £1.3bn and aims to deliver annualised savings of £2bn.
The firm has already off-loaded a number of non-core communications and security services operations since then in mainland Europe and that process will continue, along with job losses in some areas of the business.
BT has also explored the sale of its BT Sport business to generate some value from an operation it has heavily invested in over the last few years.
There was no final dividend for the year and sales are expected to be "broadly flat" for the year forward, said BT.