Last updated:
February 21, 2023
2 minutes read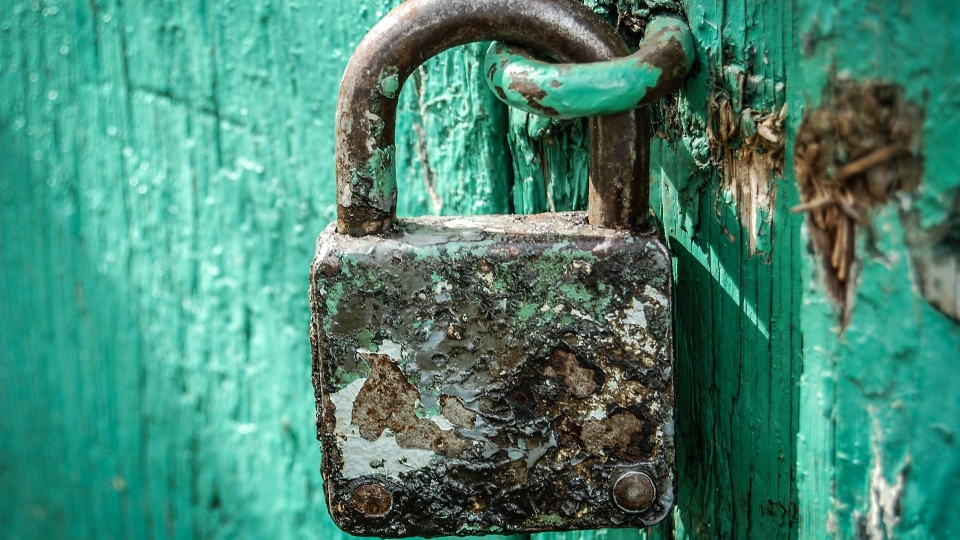 US security vendor Xcitium has expanded its global distributor channel with a number of country additions.
Formerly known as Comodo Security Solutions, the endpoint security firm says it has more than 5,000 active customers and partners, including a rising number of MSPs on its books.
The new distributor signings include Westcoast Cloud in the UK, TowersIT in Spain and Distilogix in the Middle East. A number of other distributors have been added in Asia and South America.
Ezra Correa, VP for global markets at Xcitium, said: "Our partners are all leaders in their territories. We look forward to working with them all to help enterprise customers all over the world protect their businesses from increasingly ingenious and determined bad actors."
Xcitium provides full-stack MDR/EDR/XDR services underpinned by its patented Zero Dwell Containment technology, that is designed to prevent malware from breaching systems without impeding business productivity. It is said to "isolate the 1-5% of new or unknown malware threats that other systems miss", stopping them before they have time to do damage.
Ben Vadgama, head of cyber business at Westcoast, said: "Xcitium's unique technology enables us to offer additional protection to existing customers whatever EDR or MDR solution they're using today."
IT Europa got a sneak peak at Xcitium's expanding channel strategy at NetEvents in San Jose, California last week, before it formerly announced the distributor additions today.
Company CEO Ken Levine said of the move: "We are providing a 'push of a button' managed service, and we are coming in at half the cost of existing MDR [managed detection and response] solutions.
"This is MDR for the masses. Ransomware is affecting more organisations of all sizes now, and we are helping to protect the smaller ones too."