Submitted by John Garratt on January 16, 2020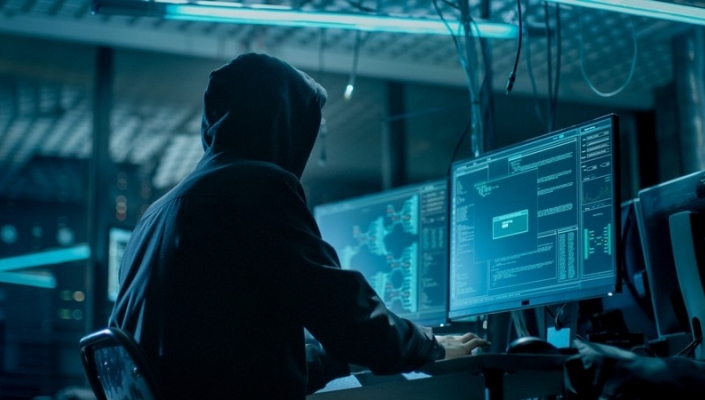 The world Economic Forum's Global Risks report 2020, published this week, while concentrating on global climate change as the most urgent issue, also highlights cyberattacks as a threat. The digital nature of fourth industrial revolution technologies makes them intrinsically vulnerable to cyberattacks that can take a multitude of forms—from data theft and ransomware to the overtaking of systems with potentially large-scale harmful consequences, it says. Operational technologies are at increased risk because cyberattacks could cause more traditional, kinetic impacts as technology is being extended into the physical world, creating a cyber-physical system. However, using "security-by-design" principles to integrate cybersecurity features into new products is still secondary to getting products quickly out into the market.
Cyberattacks on critical infrastructure— rated the fifth top risk in 2020 by the WEF network—have become the new normal across sectors such as energy, healthcare, and transportation. Such attacks have even affected entire cities. Public and private sectors alike are at risk of being held hostage. Organized cybercrime entities are joining forces, and their likelihood of detection and prosecution is estimated to be as low as 0.05% in the United States. Cybercrime-as-a-service is also a growing business model, as the increasing sophistication of tools on the Darknet makes malicious services more affordable and easily accessible for anyone.
The IoT is also amplifying the potential cyberattack surface. It is estimated that there are already over 21 billion IoT devices worldwide, and their number will double by 2025. Attacks on IoT devices increased by more than 300% in the first half of 2019, while in September 2019, IoTs were used to take down Wikipedia through classic distributed denial of service (DDoS) attacks, and the risk of IoT devices being used as intermediaries is expected to increase. In 2021, cybercrime damages might reach $6 trillion— what would be equivalent to the GDP of the world's third largest economy.