Submitted by John Garratt on April 11, 2019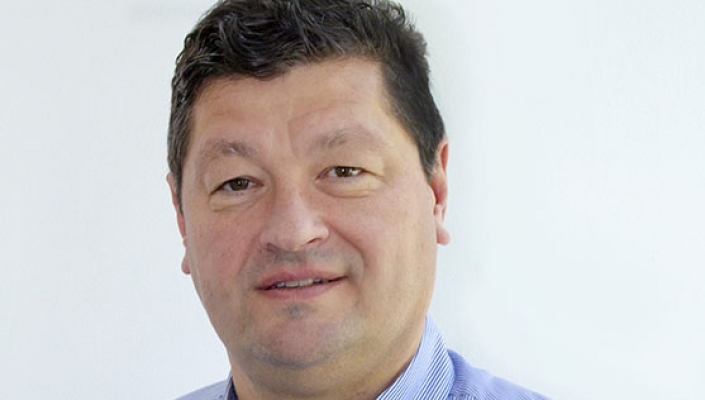 Workz Group, the Dubai-based mobile & IoT solutions provider, has now completed its expansion with a newly-registered Irish company and is preapring to announce some big deals. The Workz Group Telecoms, headquartered in Dublin consolidates operations including UAE-registered Workz Media FZ LLC, Hong Kong-registered Workz International Ltd and Germany's Elatec Card and Security Solutions.      
The company says it is among the largest recharge card manufacturers and a top 10 SIM card producer according to The Nilson Report. Workz is one of the six providers in the world to be accredited by the GSMA to produce and manage this new generation of SIM.
Following the move, the new European-based, Workz Group Telecoms Ltd, led by recently-appointed group CEO, Stephane Fund, now has two production facilities for SIMs (UICC) and embedded SIMs (eUICC) across Europe and Dubai both of which are certified by the GSMA's Security Accreditation Scheme. The company also has support operations in Ireland, Germany, Bosnia and Herzegovina, Istanbul, Dubai, Johannesburg, Senegal and Hong Kong as it positions itself as a global provider. As part of the company's expansion it also plans to open a special purpose-built European R&D centre in Q3 of this year.
Group CEO, Stephane Fund (pictured) commented, "We're delighted to have finalised our global expansion and restructure. We believe this gives a very strong base to realise our goal to be one of the world's top players in mobile and IoT security by delivering a highly effective, cost-efficient and responsive local service to mobile network operators, device manufacturers and IoT partners. The market has been very receptive to the move and we hope to announce some new agreements with some big names very soon."