Submitted by lawrence on January 21, 2014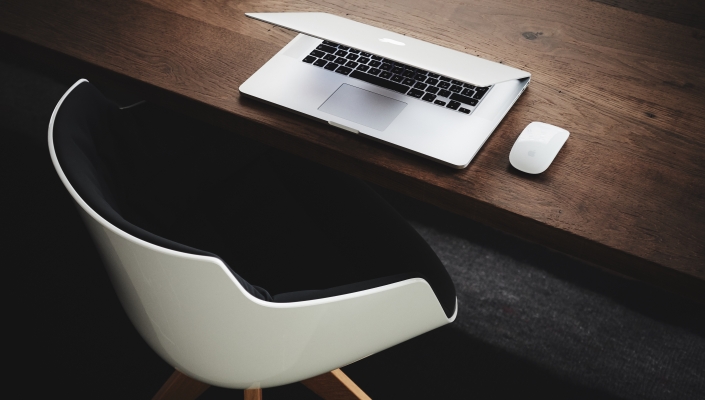 Workday, human resources and finance cloud applications  specialit,  has appointed Chano Fernandez as its new EMEA President.
He will report directly to Mike Stanley, CEO, and will be responsible for all EMEA business including sales, operations and services.
He joins Workday from SAP EMEA where he served most recently as President and Head of Innovation Sales.
"Workday has made great progress in Europe, and as more companies make the shift to bring HR and finance to the cloud, we are in an incredible position to help them make that change. I believe Workday's commitment to customer satisfaction, employee-focused culture, and fast pace of innovation are significant differentiators in Europe, and I am thrilled to join the team and help accelerate our growth in this market," comments Fernandez.