Submitted by John Garratt on March 5, 2021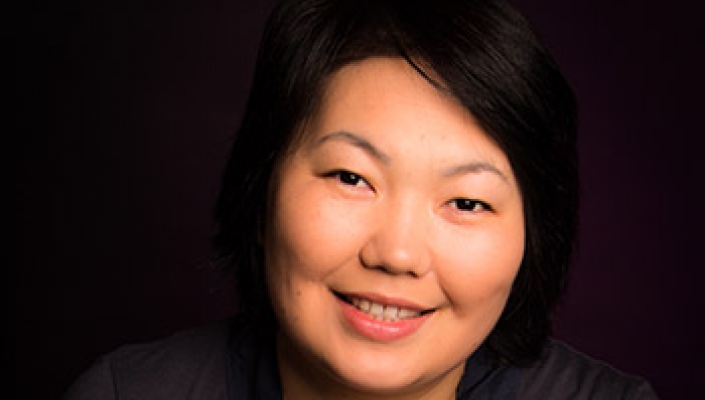 The FDM everywoman in Technology Awards was run virtually last night, with 16 awards given to women who are helping to encourage more girls and women into IT.
The awards were sponsored by the likes of Computacenter, VMware, RS and Suse, and IT Europa was invited to attend .
The CTO/CIO of the Year Award went to Wendy Redshaw, chief digital information officer for retail banking at NatWest Group, whose achievements included the implementation of solutions at the height of the pandemic which made it possible for 2m vulnerable and shielding customers to receive cash safely and securely.
The Academic Award went to Heidi Christensen at University of Sheffield, an advocate of eradicating the old images of engineering and of women in tech becoming role models for school children.
The Leader Award was won by Jessica Colvin, global head of vulnerability management and assessments at JPMorgan Chase - she is responsible for cyber security and oversaw a reduction in threats whilst delivering annual savings.
Prisha Bathia, digital marketing apprentice at the EMEA Google Store, won the Apprentice Award, and a Rising Star Award went to Frida Nzaba, a manufacturing engineer at Rolls Royce.
An Innovator Award was won by Melissa Snover, founder of Nourished, which in the past year has launched the world's first customisable and personalised 3D printed nutritional product.
Larissa Suzuki, a data/AI practice lead at Google, won the Digital Star Award and the Software Engineer Award went to Nelly Kiboi of American Express.
The Woman of the Year Award was presented to Asel Sartbaeva (pictured) at the University of Bath, a world-leading interdisciplinary chemist who combines expertise in mineral physics, crystallography, biology and chemistry to develop technologies to address problems in fields as diverse as green energy and global health.
Her work on vaccine ensilication (stabilising vaccines without the need for refrigeration) is helping to prevent 2m infants worldwide dying from preventable diseases such as diphtheria, tetanus and pertussis, and the technology is at the centre of efforts to ensure low-income countries can access Covid-19 vaccines.
Maxine Benson, co-founder of everywoman, said: "Each of our winners demonstrate the critical role that technology has played over the past year and how continuing advancements are transforming, improving and saving lives."