Submitted by John Garratt on February 19, 2019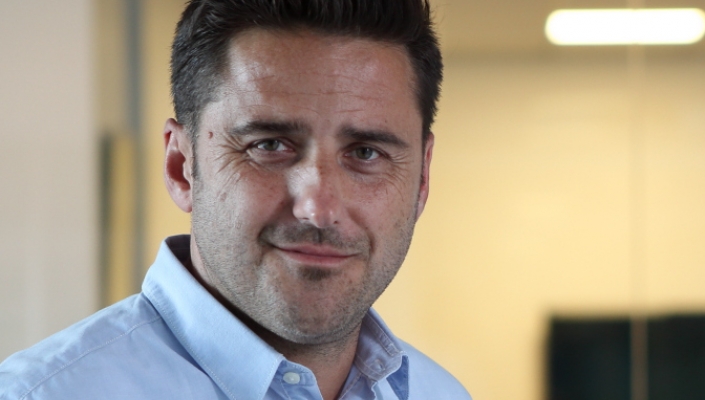 Within Reach has strengthened its international team by appointing Centile CEO Bertrand Pourcelot (pictured) as Global Sales and Marketing Director. His mission is to drive Within Reach's international sales and marketing strategy for all of the group's product offerings, as well as to reinforce existing international activities in the United Kingdom and France. The sales and marketing teams of Voiceworks, Swyx and ipnordic - the brands from Within Reach for the Netherlands, Germany and Denmark - continue to operate as before. They will work closely with Bertrand's new international marketing and sales team, while their current organizations and reporting lines remain unchanged.
In 2018, Swyx and Voiceworks created Within Reach and soon thereafter added Centile to the group. Centile claiims strong international credentials, with more than 100 service providers and more than 650,000 users in 20 countries. Since its inception, the company has been working with clients and partners outside the French national territory.
Bertrand Pourcelot has been leading Centile and its international activities for more than 10 years, bringing his own experience and expertise in the "critical" software and communications sector, for more than 20 years. Dr. Ralf Ebbinghaus, co-CEO of Within Reach and CEO of Swyx, comments, "We have created this new position of International Trade and Marketing Director for Within Reach to better leverage existing synergies within the group and look forward to can appoint a person of experience and great competence as Bertrand ".