Submitted by lawrence on November 15, 2013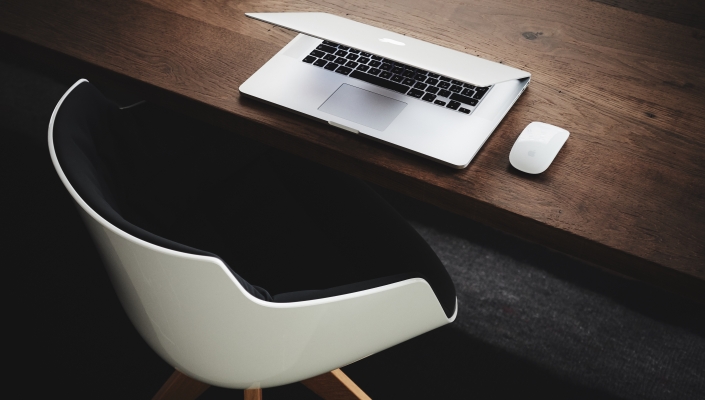 Wipro has named Ulrich Meister as Senior Vice President and Head of Continental Europe, effective this month. He joins Wipro from T-Systems, where he started in 2005, and in his last role was responsible for the global €2bn system integration business. He has expertise in managing large-scale strategic change programs for companies across the globe.
Ulrich began his career with the financial services industry and spent the first 20 years in leadership positions with Deutsche Bank and Landesbank Hessen-Thueringen. Ulrich was also a Member on the Board of T-systems.
In his role, Ulrich would have the charter to define strategy for each of the markets within Continental Europe and grow the business exponentially over the coming years. He will continue to build on Wipro's localization approach, drive marketing and brand investments in the geographies, and explore potential inorganic growth opportunities.
Ulrich Meister will be based in Frankfurt, Germany and will report to TK Kurien, CEO and Member of the Board, Wipro Ltd.
"Continental Europe currently represents a significant share of our global revenues and companies in the region are more keen to consider global sourcing than ever before. We have already enhanced our focus on key markets like Germany, France and the Nordic region - driving customer centricity and local decision making. We are encouraged by the prospects and are confident that Ulrich in his new role will lead Wipro's next wave of growth in these geographies," said TK Kurien, CEO and Member of the Board, Wipro Ltd.