Submitted by Antony Savvas on July 29, 2021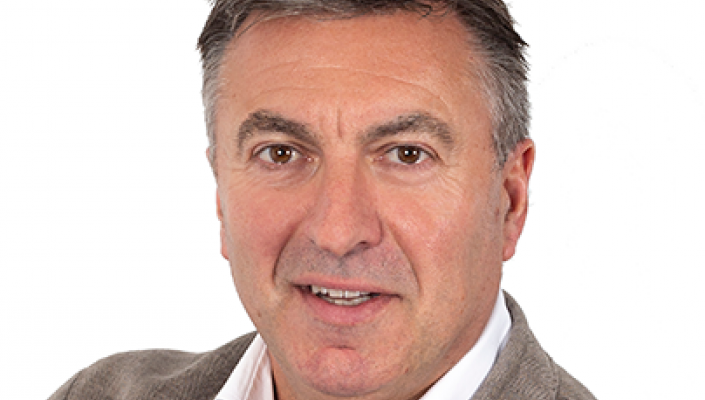 Westcon-Comstor has joined the Technology & Services Industry Association (TSIA), an authority for channel partner research and best practices.
Services, sales, product and channel organisations at technology companies look to the TSIA for business frameworks, best practices, detailed performance benchmarking and peer networking. Its membership consists of over 40,000 executives from 96 countries.
Alongside its TSIA membership, Westcon-Comstor is joining the Association's XaaS Channel Optimization Advisory Board, as the first distribution partner and member to sit on that board.
It provides insights into the latest XaaS models and the business requirements for vendors and partners to take advantage - delivering recommendations on lifecycle strategies, platforms and structures.
Westcon-Comstor says it will be able to access independent and data-driven research to "help advance partner models and find new avenues for growth".
David Grant (pictured), CEO of Westcon-Comstor, said: "As vendors move towards XaaS models and partners navigate a future where recurring revenues play an increasingly key role, TSIA will become even more integral to our industry.
"Having a seat on the XaaS Channel Optimization Advisory Board puts us at the centre of this evolution, and will provide our customers with the confidence that Westcon-Comstor is at the forefront of the XaaS debate."
Anne McClelland, VP of research for XaaS Channel Optimization at TSIA, added: "With the help of TSIA, Westcon-Comstor's commitment of evolving their business practices and delivery models for today's 'as-a-service' realities with their technology vendors and their reseller partners will deliver dividends to customers."