Last updated:
September 13, 2022
1 minutes read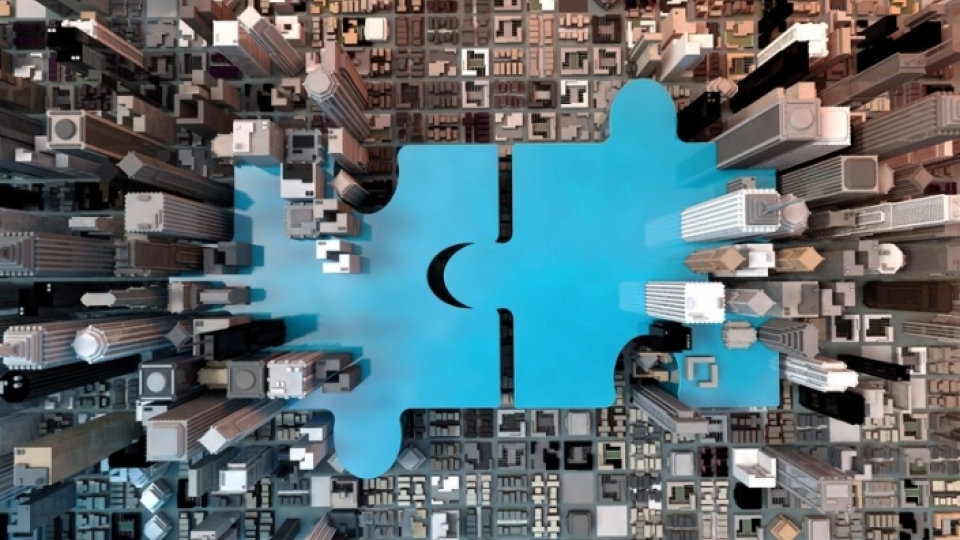 Westcon-Comstor has bolstered its cybersecurity capabilities following a new EMEA distribution agreement with Proofpoint, a cybersecurity and compliance company. 
The deal provides Westcon resellers with access to deliver Proofpoint's email and cloud security solutions to the channel community, with a phased rollout across EMEA regions.
Neill Burton, VP of Channels and Alliances, EMEA at Proofpoint, said: "Email remains the number one threat vector and cybercriminals consistently use social engineering attacks to target organisation's employees and trick them into falling victim to attacks.
"This collaboration with Westcon delivers cybersecurity protection that meets the needs of all organisations facing today's fast-evolving threat landscape and further enforces Proofpoint's commitment to its channel business in EMEA."