Submitted by Islam Soliman on June 9, 2023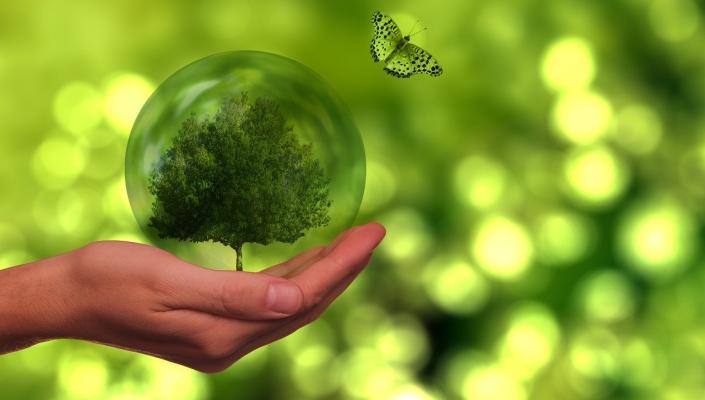 Westcon-Comstor aims to fully transition to renewable energy by 2030, a move expected to cut its Scope one and two emissions by half.
This forms part of the firm's strategy to reach net zero emissions by 2050, the company said.
Mark McLardie, Head of ESG at Westcon-Comstor, said: "Sustainability is a huge priority for our business and by moving to renewable electricity we are effectively eliminating emissions linked to electricity generation."
To realise its net zero targets, the firm has charted a five-year decarbonisation plan and pledged to support the SBTI's Business Ambition for 1.5°C campaign.