Submitted by Islam Soliman on February 3, 2023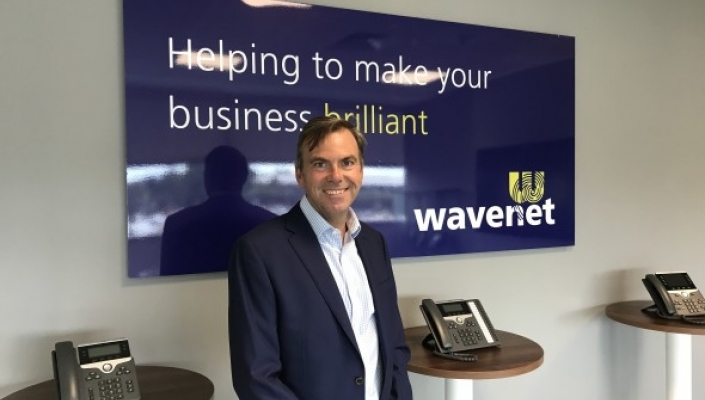 Wavenet has strengthened its penetration and security testing capabilities following its acquisition of Fidus Information Security Limited.
Fidus provides security services to organisations across the UK and holds several certifications including National Cyber Security Centre (NCSC), CHECK approval and Crest accreditation.
Philip Grannum, CCO at Wavenet said: "UK organisations have experienced growing cyber threats and many of them are ill-prepared giving hackers the opportunity to infiltrate networks.
"This acquisition is part of our strategy to innovate and strive to offer our customers solutions that will future-proof their organisations."
Kurtis Baron, Founder and MD, at Fidus added: "Wavenet's passion and dedication to invest in cyber security will enable us to extend our reach into new markets. Together we will continue to grow our existing cybersecurity offerings and guide organisations in every aspect of their IT security systems."