Submitted by Antony Savvas on December 7, 2021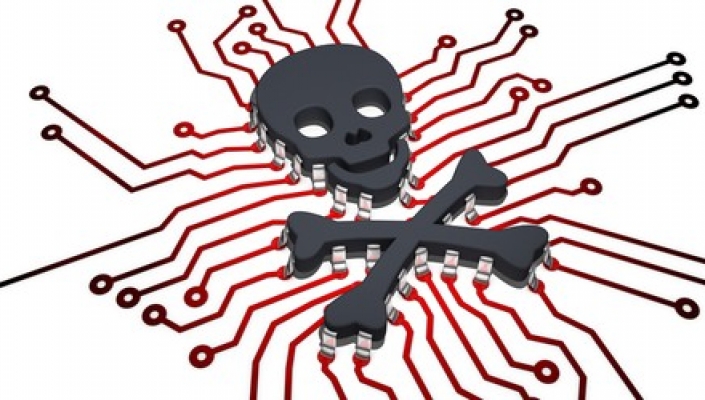 Waterfall Security Solutions, the industrial security operations vendor, has brought in Bakotech as a distributor for parts of Eastern Europe and Central Asia.
Bakotech will represent Waterfall for its cyber security operational technology products in Ukraine, Moldova, Belarus, Azerbaijan, Georgia, Armenia, Kazakhstan, Uzbekistan, Turkmenistan, Tajikistan and Kyrgyzstan.
"This partnership is a strategically important step that will benefit all market players: enterprises will have the opportunity to implement trend approaches to integrate IT and OT, the vendor will get a market with interested potential customers, and we will complement our value proposition with another OT solution," said Bakotech CEO Eugene Badakh.
"We are working with Bakotech to further increase our growth in these important markets," said Lior Frenkel, CEO and co-founder of Waterfall Security Solutions. "They are a trusted supplier to the industrial, manufacturing, utility and infrastructure customers that use our Unidirectional Gateways and related products, for the strongest IT/OT protection in industrial operations."
Unidirectional Gateway hardware is designed to protect industrial and OT systems from malware, including ransomware - like the type that recently took out an oil pipeline in the US, owned by Colonial Pipeline.
Bakotech will be providing pre- and post-sales, marketing and technical support for partners and end customers.
Waterfall Security Solutions protects national infrastructure, power plants, nuclear plants, oil and gas facilities, refineries, manufacturing plants, utility companies and other sectors across North America, Europe, the Middle East and Asia.