Submitted by Islam Soliman on November 30, 2021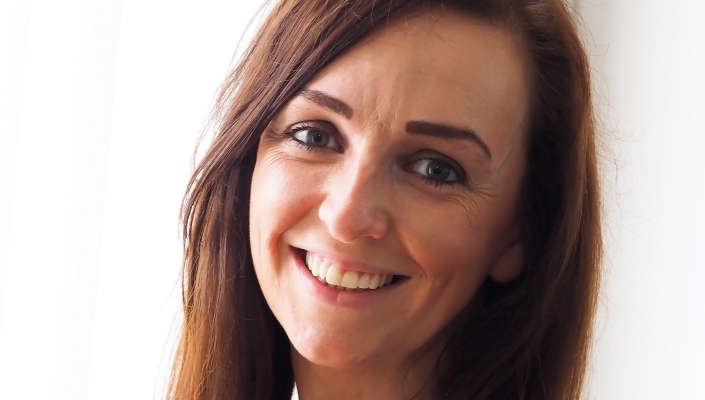 European cybersecurity software publisher Wallix has strengthened its presence in the UK by signing a distribution agreement with Tech Data, a global distributor and solutions aggregator for the IT ecosystem. 
The new partnership with Tech Data will increase the distribution of Wallix's solutions in the UK market, offering customers expertise in access and identity security.
"This partnership marks the strengthening of Wallix in the UK market. Thanks to this commitment, Wallix will accelerate its development in this key region," said Majid Mohammed, channel manager of the UK and Ireland at Wallix. "The agreement is also a reflection of a committed local team that is heavily involved in the development of this market. This is also a recognition of our European expertise in terms of access and identity security."
Tech Data, as a distributor, claims to work with more than 6,500 resellers and integrators to provide solutions to thousands of businesses throughout the UK. 
With clients in the finance industry, telecoms, automotive, transport, energy, local authorities, retail, and the health sector, including NHS Birmingham, Wallix will leverage Tech Data's reseller and integrator network, particularly OT specialists and MSSPs, to bolster its position in the UK.
"Wallix's unified portfolio and technical excellence, combined with the capabilities of our own specialist security practice and extensive reach into the UK market, gives partners with the opportunity to provide their customers with complete control over access to their data", said Alison Nixon (pictured), director of security, UK & Ireland, at Tech Data.
Jean-Noel de Galzain, founder & CEO of Wallix, added: "This new partnership will allow us to increase our integrator and value-added reseller network, train more users on Wallix solutions and expand our presence in local companies and organisations, especially in sensitive sectors such as healthcare, industry, and financial services."