Submitted by Antony Savvas on March 16, 2023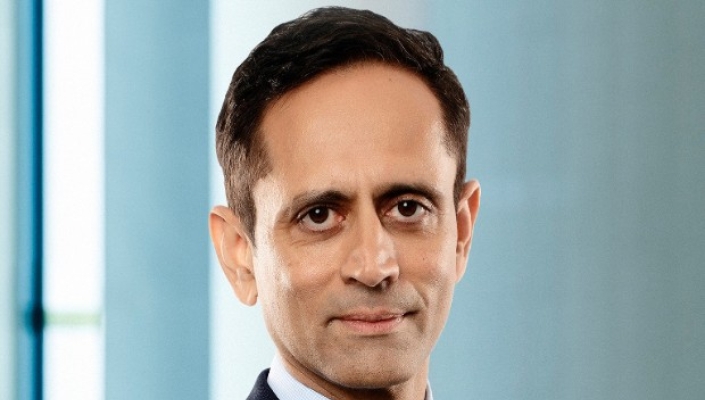 Vinod Kumar, the CEO of Vodafone Business, will "retire" from Vodafone at the end of this year to "pursue a portfolio career".
Kumar (pictured), who was previously the CEO of Tata Communications, only joined Vodafone in the second half of 2019.
He will continue to lead Vodafone Business with a specific focus on driving the development of Internet of Things activity, said Vodafone, including Digital Asset Broker, and leading the telco's external partnerships and alliances.
Margherita Della Valle, Vodafone Group's recently appointed chief executive, said: "We will miss Vinod when he leaves at the end of the year to pursue a portfolio career. I want to thank him for his leadership of Vodafone Business and his continued commitment over the coming months to serve our customers."
Details of his "portfolio career" have not been outlined. "His successor will be named in due course," said Vodafone.