Submitted by John Garratt on March 21, 2019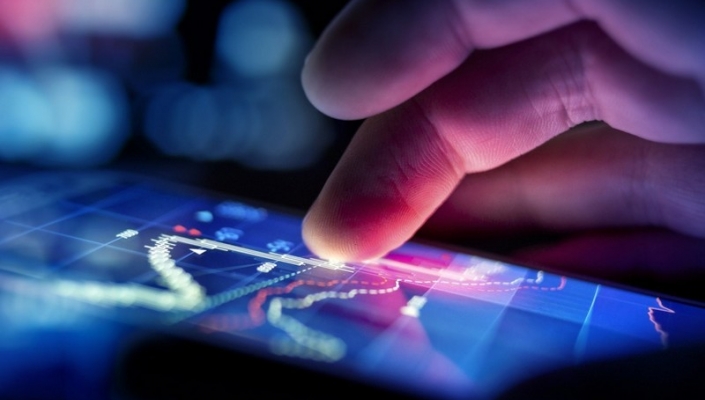 Service provider Version 1 has made another acquisition to bolster its delivery capabilities, this time in India. 
Over the last ten months, the firm has acquired Dublin-headquartered data analytics specialist Presidio and London-based HR transformation company Cedar Consulting. It has now bought Bangalore technology consulting firm TE4B, enhancing the company's offshore global delivery capabilities, including support for digital transformation projects.
TE4B has 100 employees in two centres in Pune and Bangalore. This will take Version 1's staff total to around 1,300. TE4B founder and managing director Srihari Vedante has been appointed to the Version 1 senior management team, and he will be responsible for day-to-day operational leadership and growth in the Indian operations of Version 1.
The company also recently won a services contract with the Security Industry Authority, to help it run the UK accredited security personnel and door staff scheme.‎