Submitted by Antony Savvas on March 15, 2023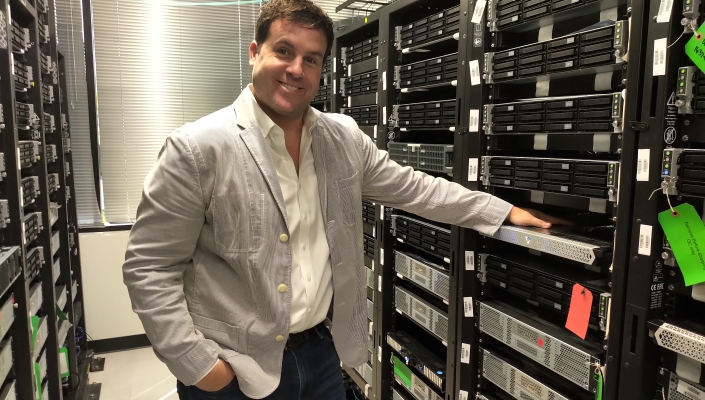 High-end storage systems vendor VAST Data has reported channel growth for the year.
The flash-storage specialist says it has enjoyed "record-breaking [sales] growth" for its fiscal year, reporting its "best year and best quarter" since it was founded in 2016.
Year-over-year, annual recurring revenue (ARR) grew by "more than 2.5 times", while maintaining a gross margin of 90%. As a private company, New York-founded VAST chooses not to report actual total dollar sales figures.
Last month, VAST, which sells both hardware and software, unveiled an early preview of its latest software release.
Phil Manez, VAST director of channel sales, said: "As VAST continues to add differentiating features and build new strategic alliances, our partners are seeing even bigger deals happening faster.
"VAST brings our partners the tools to tackle their customers' most strategic initiatives and a recurring revenue stream that's never been possible with an infrastructure solution. With AI rapidly moving into mainstream, our partners will have an even bigger addressable market to position VAST in going forward."
"VAST Data is focused on shattering the architectural and business trade-offs that have complicated IT for decades," added Jeff Denworth (pictured), co-founder and chief marketing officer of VAST Data. "This is the year we will unpack the fullness of our vision and help organisations understand a radical new platform value that can be realised when a product architecture is built beyond the conventional definitions of data infrastructure."
Last June, on the IT Press Tour of Silicon Valley, Denworth said he expected VAST to triple the number of partners it had in EMEA to 150 within a year, including system integrators, OEMS, distributors, MSPs and resellers.