Submitted by John Garratt on March 16, 2021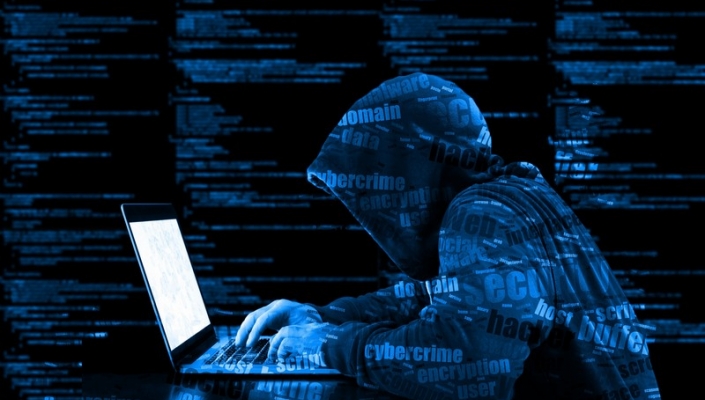 Vade Secure, already big in France as an email security vendor, aims to reach out further to the rest of the world with plans for the US, Japan and the UK while expanding its role in predictive defence.
It is clear that that task with email is "no longer a numbers game", says Maya Gershon, CRO and head of global channels at Vade Secure. "The question is how malicious the attack is," and what remediation measures follow.
She recognises that a of the battle is about wider understanding of the issues, hence a commitment to partner and customer education. And the future will see the company widen its portfolio in cybersecurity so that it is not just about email. But the whole SOAR (Security Orchestration, Automation and Response) solution stack of linked software. "It needs a more holistic approach," she says.
And Datto's purchase of BitDam Ltd, an Israel-based cyber threat detection company? She worked for some time in Israeli army cybersecurity.  "I wish them luck; they are not a competitor." With its scale of email inboxes managed (over one billion mailboxes in 76 countries) she says Vade has a leading position which it expects to maintain  
For resellers and partners, however, the main target must be the still-growing Microsoft 365 seats, but with a cloud-based solution using AI and machine learning, it applies to other email systems as well.
The task for Vade is to build brand awareness in the UK primarily, with a channel model that builds sales activity with partners, including security specialist, aggregators and others. Distributor ALSO started integrating Vade Secure for Office 365 into its cybersecurity platform last year, for example. Vade Secure for Microsoft 365 and Vade Secure Cloud are included by Orange Cyberdefense within its email protection offer and marketed to companies by the Orange Business Services unit.
Already available to Orange customers in France since 20111, Vade Secure's solutions will now also be available through Orange's Email Protection in the United Kingdom, Sweden, Norway, Denmark, Belgium, the Netherlands, and Germany.