Submitted by lawrence on March 21, 2014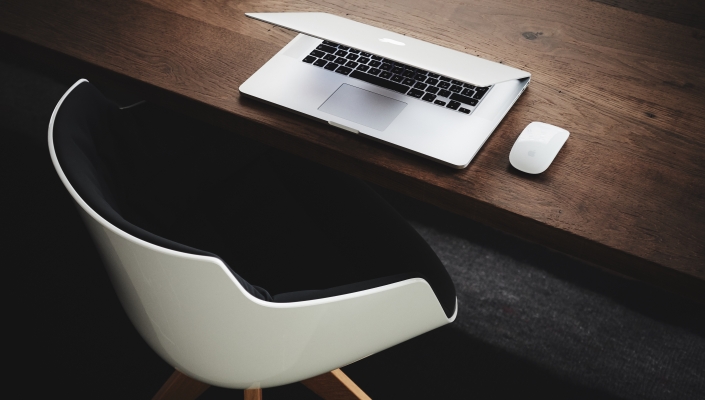 US-based unstructured data governance specialist STEALTHbits has appointed Mark Pilgrim to drive its sales and operations across Europe and the UK as new Vice President of Sales and Operations for EMEA market.
He joins from NComputing where he served as VP EMEA and prior to this he had worked at Quest Software as a Regional Director for the UK and Ireland.
Pilgrim has been hired to support sales of STEALTHbits' data access governance solutions for unstructured data and Microsoft Infrastructure management solutions to large enterprises across Europe and North America, the company says.
"I've known Mark for many years. His knowledge of our technology space and history of success in leading Sales organisations is a rare find and we're fortunate to have him in the STEALTHbits family. We view Mark's appointment as a sign of our commitment to serving the UK and EMEA markets the right way, and will continue to build out a presence of direct employees under Mark's guidance to fulfill our mission of providing the highest quality solutions for our clients," comments Ed Hand, Vice President of Worldwide Sales for STEALTHbits.